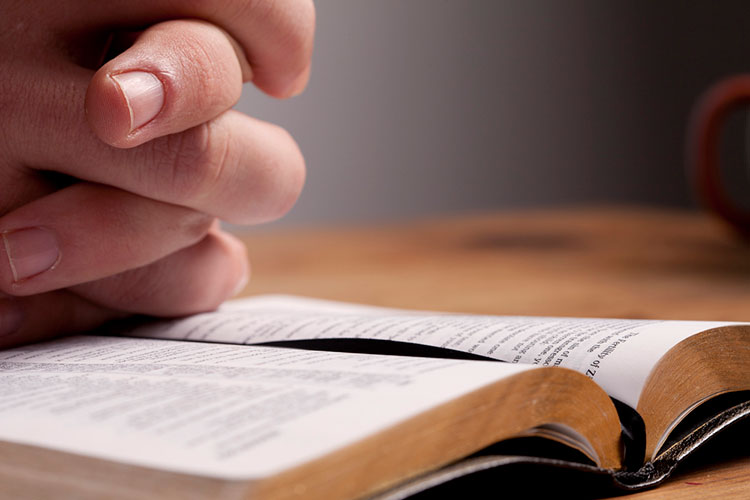 Our Statement of Faith

We believe that the Holy Scriptures of the Old and New Testament to be the inspired Word of God.  Furthermore we stand with the King James Version (KJV) Bible only, and reject all other versions as inferior and incomplete versions.
We believe in one Triune God, eternally existing in three persons; Father, Son, and Holy Spirit, each co-equal in power and glory and having the same attributes and perfections.
We believe that the Lord Jesus Christ, the eternal Son of God, became man, without ceasing to be God, was born of the Virgin Mary, in order that he may reveal God and redeem sinful man.
We believe that the Lord Jesus Christ accomplished our redemption through His death and blood shed on the cross, and then he rose again on the third day.
We believe that salvation is the gift of God brought to man by grace and received by personal faith in the Lord Jesus Christ
We believe that all the redeemed, once saved, are kept by God's power and are thus secure in Christ forever.
We believe in the personal, imminent return of Christ who will rapture His church prior to the seven year tribulation period.
We believe that God created the universe in six literal days. We reject evolution, the Gap Theory, the Day-Age Theory, and Theistic Evolution and unscriptural theories of origin.